I am a Strategist who understands that we're living in the era where the collision of creativity, technology, and data is creating a perfect storm of opportunity. I understand that the connective tissue between these forces is the place to be; deep diving, clarifying, testing assumptions, validating, and doing it all over again in support of a guiding vision for the brand. I am endlessly curious about how the world works and am always looking for ways to help clients move forward. I am… a true collaborator who can create, own and defend the conceptual frameworks that guide internal teams and client objectives. I work seamlessly across multiple disciplines and multiple clients of all stripes. I have a passion for working strategically within creative teams to define the best outcomes. I have a user-centric approach and strive to give consumers a meaningful experience across every channel we touch.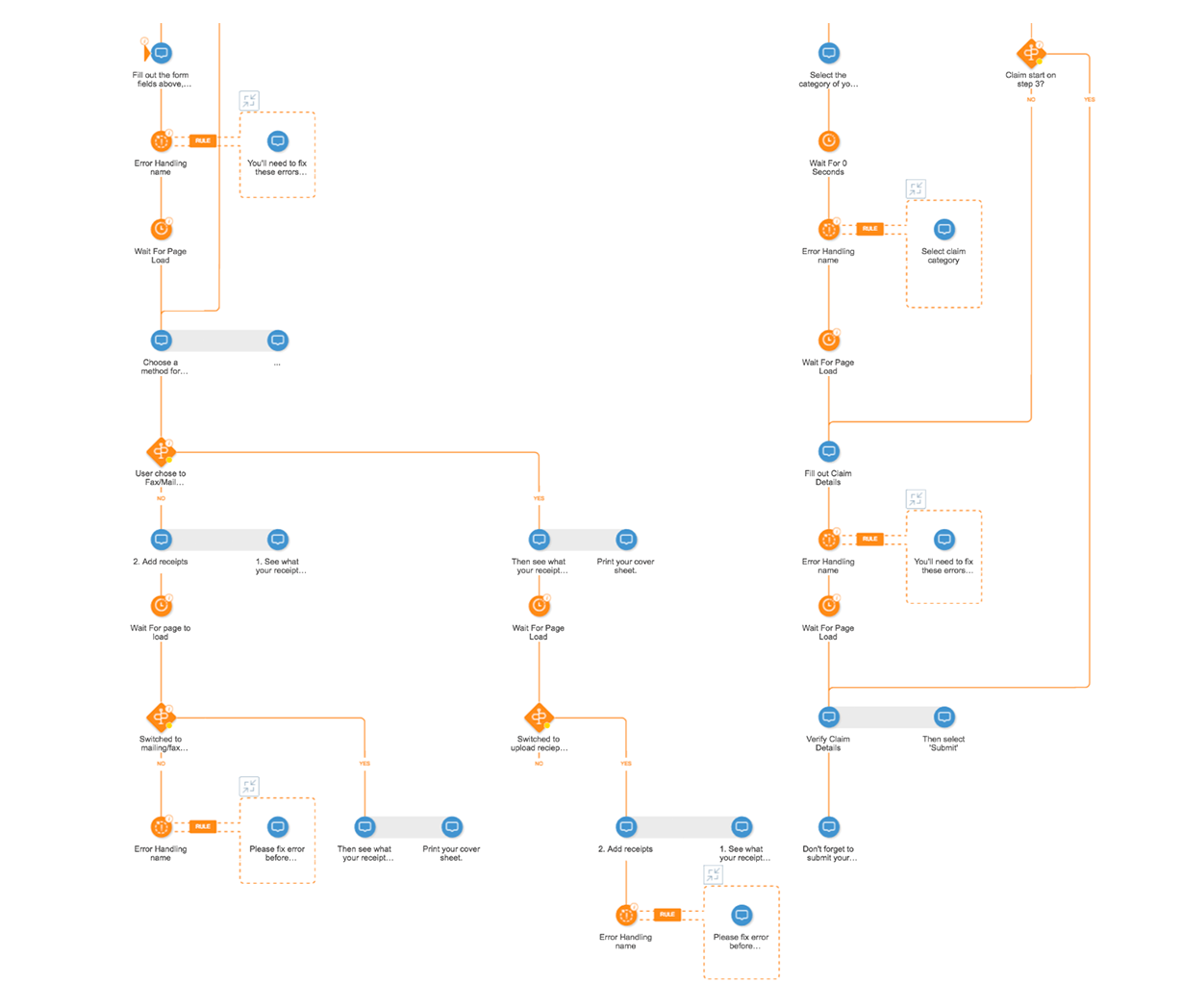 I have... Experience as a Strategist: Including brand, digital, and marketing. In both agency and corporate environments. I know how clients think, the importance of process and collaboration, and the operating concepts and methodologies for solid strategic work. Experience with research methods: I am as comfortable digging for gold in a pile of research that a client may provide as I am creating a national survey, or talking to customers and stakeholders. Insight into industry and consumer trends: Becoming an expert - fast. As well as familiarity with analytical tools. Comfortable developing strategic insights for new business opportunities: I make — and defend — critical decisions using the results of data analysis. I am able to synthesize client data and provide meaningful insights and recommendations. A well-rounded understanding of marketing principles and practices: I am empathetic to a customer experience of any kind. Ability to define measurement KPIs and find key insights:Understanding what's possible to track, what a meaningful user outcome metric is, and building the infrastructure to identify it ahead of time.

Collaborative by nature. Storyteller by trade.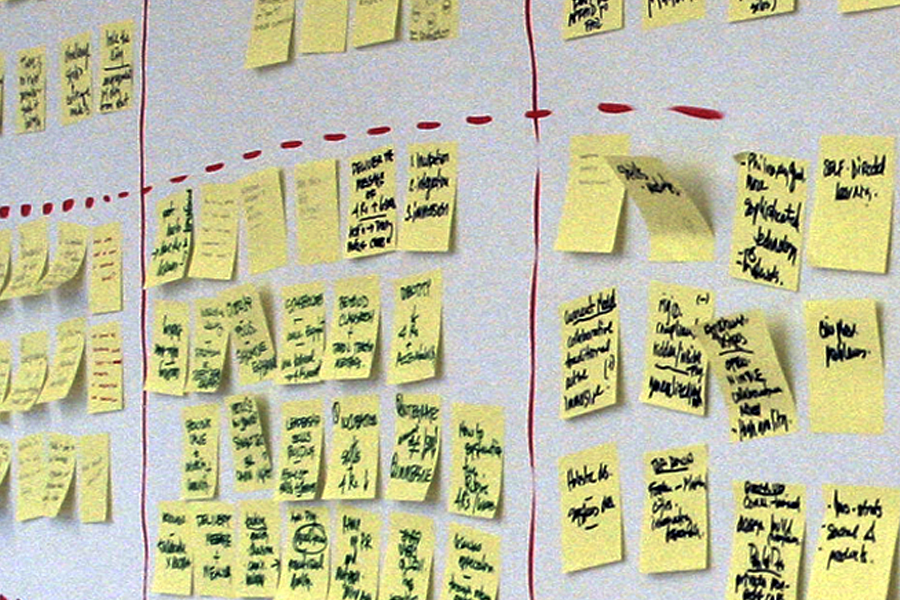 Roger Thom
roger@openfiredesign.com
801.641.8558
linkedin.com/in/rogerthom